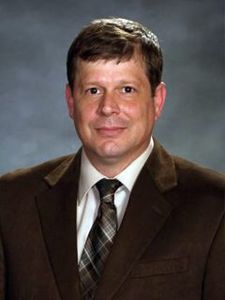 REALTOR®
Office: 706-496-2716 Mobile: 706-755-4113
About Michael Peeples
Experienced, Caring & Committed Real Estate Partner
Representing buyer and seller residential home, investor and commercial Real Estate transactions since 2003 as well as nearly 20 years of financing and marketing experience give me the confidence to serve the diverse buyers and sellers throughout Greater Augusta. I truly understand what it takes to close the deal.
What really sets me apart from the crowd is how much I care about the folks I am privileged to serve. Investing the time to understand your unique family or business circumstances and requirements is just the first step to ensuring a smooth transaction and a feeling of confidence and excitement at the closing table.
With a passion for architecture and the history of real estate, I enjoy the process of researching homes and commercial sites and discovering what's interesting and unique about each property and its community. It's always satisfying when I discover a special property where my clients feel an instant connection.
Knowledge and experience help me anticipate and proactively address the complex issues that may arise during any real estate transaction. Within a framework of integrity, commitment and communication, I am thankful for the long term relationships developed with my clients that allows me to serve them and their friends & family as their real estate priorities change.