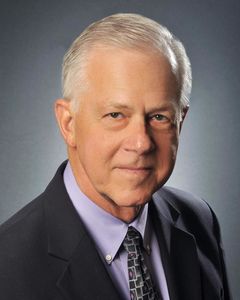 Realtor, Associate Broker
Office: (770) 720-1515
About Lamar Nash

Watch My Video – HERE – Lamar Nash \\ ERA Sunrise Realty.

Lamar Nash is recognized for his achievements in marketing and sales and his ability to establish excellent, long-term relationships with clients. His success is due, in large measure, to his willingness to listen carefully to clients' needs and desires and his commitment to taking care of details in any transaction. Theses attributes lead to trouble-free purchases and sales.

Lamar's background includes licensing as a real estate broker for more than 30 years; a B.S. Degree from the University of Florida; and ownership of successful small businesses. He also held a seat on the board of directors of a NASDAQ-listed company; served as president of Florida Economic Development Council; and served multiple terms as president of Florida First Capital Finance Corporation, a non-profit issuer of SBA loans.

A native Georgian, Lamar also is experienced as a financial coach and counselor. You are invited to contact Lamar when you are in the market to buy or purchase residential, land and/or investment properties.